If you want to sign up a massive amount of Subscribers in 2022 then listen up. I know for a fact the information shared in this guide can help a lot of people in this group change their business.
If you want to seriously improve the results you get from your email marketing follow this guide carefully.
So do you want to start getting subscribers for your subscription box from email marketing? How about getting thousands of subscribers from email?
Don't worry, you don't even need an email list to get started.
Yes, I'm serious.
This is a very common place to get stuck and it's something I didn't know how to solve for years.
Back when I was figuring out how to market our subscription box, myself and my business partners focused mainly on Facebook, and we struggled a lot with getting sales from Facebook, but eventually we started figuring it out.
So then we decided we should try email marketing, but we realised we don't have much of an email list. We probably won't get that many sales. So we thought if we had no list there's no point in sending emails, so we put it on the long finger for another year or 2.
That was a BIG mistake.
You don't need a list to make sales, all you need is a website
Here's what I mean…
All you need to do in order to start generating sales from email, is to have a system. The system starts with your website.
The system has 3 steps, Capture, Automate, Sell.
The first part is capturing emails. In order to do this, you need to have multiple entry points into your email list from your website:
Step 1: Collect emails via popups, exit intent popups, or your signup flow on your website. Recover abandoned carts by integrating an abandoned cart app, Subbly, Shopify, WooCommerce and most other platforms have a way to do this.
The second part is automating the emails to send them back to your site if they fail to complete their purchase. You will also need to automate the segmentation, meaning if someone becomes a customer at any point from one of your emails, they are removed from the rest of the sales sequence automatically.
Step 2: Send people back to buy if they leave your website without buying. Combine with offers and urgency to maximise sales. Make sure leads are automatically removed from the sales sequences if they buy.
Finally, you can start selling via email. But wait. If you follow the steps above, you will already be selling from email and will have been for months. So what's step 3?
Broadcasting. This is the traditional email selling that you can't do without having a list, where you send a broadcast out to your entire list. This is what you think you need to be doing now and don't because your list is too small.
Step 3: After doing these things for a few months, suddenly you will now have an email list that you can send emails to. Now you can proceed to send broadcasts for free extra traffic and free extra sales.
You see? The system is what gets you sales, and then at the same time it builds the list, to get you even more sales from broadcasting. That in my opinion is a very good system.
This is literally all we do to get thousands of new subscribers from email alone.
When we started to figure this out it was a huge change in how we saw all of our marketing, if you get sales straight from ads, then great. A lot of people don't sign up right away though, so by setting up this system you are guaranteeing you can reach them again right away with an automation, and if they still don't buy you can email them again and again with broadcasts.
Because sending email is free, you can now have literally thousands of chances to sell someone who is interested in your product, and you only pay for the traffic once.
So, get started on building this system and watch your subscribers shoot up!
Here's how you can do it for your own business:
Part 1: Capturing Emails
Pop-ups
A pop-up is the most basic email collection form. It's not really going to be super effective at collecting emails because most people will close it. However, my advice to people is to still have one if you have no other way of collecting emails. To make your pop-up work that little bit better, give people a reason to give you their email, like some reward or gift or discount, rather than just saying 'join our newsletter'.
Creating a pop-up – There are a million and one pop-up softwares you can use and all function very similarly but one I like a lot is Wisepops, it has a very clean interface and its easy to use and endlessly customizable.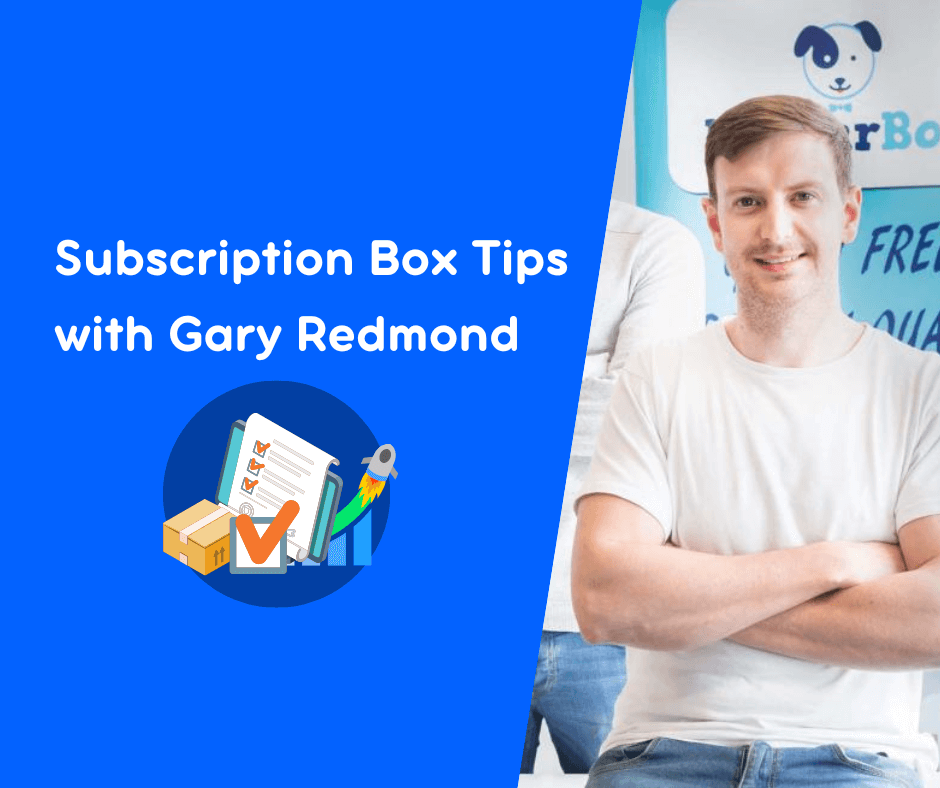 Exit Intent
An exit intent is similar to a pop-up however its only triggered when someone goes to leave your website. This makes it the perfect place to say 'hey wait' and give people some incentive to enter their email address, or complete their order now.
Because it only comes up when someone is about to leave, and not for everyone, this is the perfect place to give a discount or an offer in exchange for their email, without offering that same discount to everyone.
If you use Wisepops you can create the pop-up and then it asks you how it will be triggered, you choose 'On Exit' and that's it. One good way to do it is to offer the discount in exchange for their email, then after they give you their email you can get the discount code to display in the popup as the 'on submit' action.
So you can set it to when the user submits, then display a welcome message. The message can be here is your discount code. This is to save them having to go out to their email inbox to get it, increasing the chances that they forget to complete the purchase.
Signup Flow
We have a signup survey or 'flow' on our website which customers fill out on their way to the checkout to purchase. In this survey after a couple of questions we ask for their email and this is a super effective way of capturing emails.
Because it's not a pop up or a form, it is just part of the process, it allows us to seamlessly capture leads as they move through our signup flow. Unfortunately building something like this requires a developer and is not possible for everyone, but if you have the tech knowledge or resources I highly recommend it.
Abandoned Cart
Most e-commerce platforms have some sort of abandoned cart email capture feature available for you to utilise. This essentially means when a potential customer begins to fill out the checkout form and enters their email when checking out.
The platform itself then may have its own email sequence it sends to the customer (you can customise the emails), or you can pass the emails to your own email software. E.G. Mailchimp, ActiveCampaign.
We currently use 3 out of 4 of these email capture strategies, except for the standard pop-up when people land, the survey flow is more effective, and we don't want too many pop-ups if we can help it.
As I said you need multiple opportunities for people to join your list, you need to get serious about email collection if you want to succeed in this industry. It is a critical part of the success of your business so overlook it at your peril.
Part 2: Automated Emails & Segmentation
Automations are a series of actions that are taken after a specific trigger. For example, when someone joins my email list, send them this email.
Create an automation that is triggered when someone joins your email list from your website. Following the trigger you will send them an email after 45 minutes, then 1 day later, then another 1 day after that, and a final one 1 day after that.
In these emails you want to:
 

Remind people to go back to purchase

 

Show them high quality imagery of your box

Make them special offers to sign up to your box

Show them positive reviews and social proof from other happy customers

Make your offers scarce and urgent, time sensitive offers work great
Segmentation
In order to ensure a person that buys is no longer sent sales emails (you don't want to email offers to people already signed up) you must create another automation.
This automation doesn't have any emails in it, but it does have a trigger and an action. The trigger is, someone completes a purchase (or joins my customer list) & the action is, remove from the sales leads list.
This means they will no longer be in the sales leads list or the sales automation once they sign up to your box. This will run automatically forever, and you won't have to worry about sending people the wrong emails anymore.
Part 3: Broadcasts
This is the part you already know. You have a list of people, and you want to send them an email to get them to sign up to your box.
Send an email at least once a week (preferably twice) focused on SALES. You don't need to become a content curator and spend weeks preparing your newsletter. Just create a high-quality sales email at least once a week.
When creating these emails, you can use the tips from the bullet list above but here's a few more things you can do in your broadcasts to get people to want to open your emails and WANT to actually buy from you:
A fresh angle on the email (can rotate angles every few weeks)

Stay relevant to current events (holidays, big news stories, movie releases)

 

Make cool offers to sign up now (free gift, free upgrade, buy one get one free)

Offer exclusive email only offers to sign up

Rotate colours and images as much as possible

Urgency and scarcity
That's it guys, that is essentially how we sign up thousands of new subscribers from email annually. It is a system that can be built and run forever, with minimal ongoing effort apart from creating broadcasts.
PRO tip: Re-send your broadcast emails to the people who did not open them the first time, your email software should have this function. It's a second chance to make sales from the same email and the same effort.
Let me know if you have any questions on this. I'd be happy to help 🙂