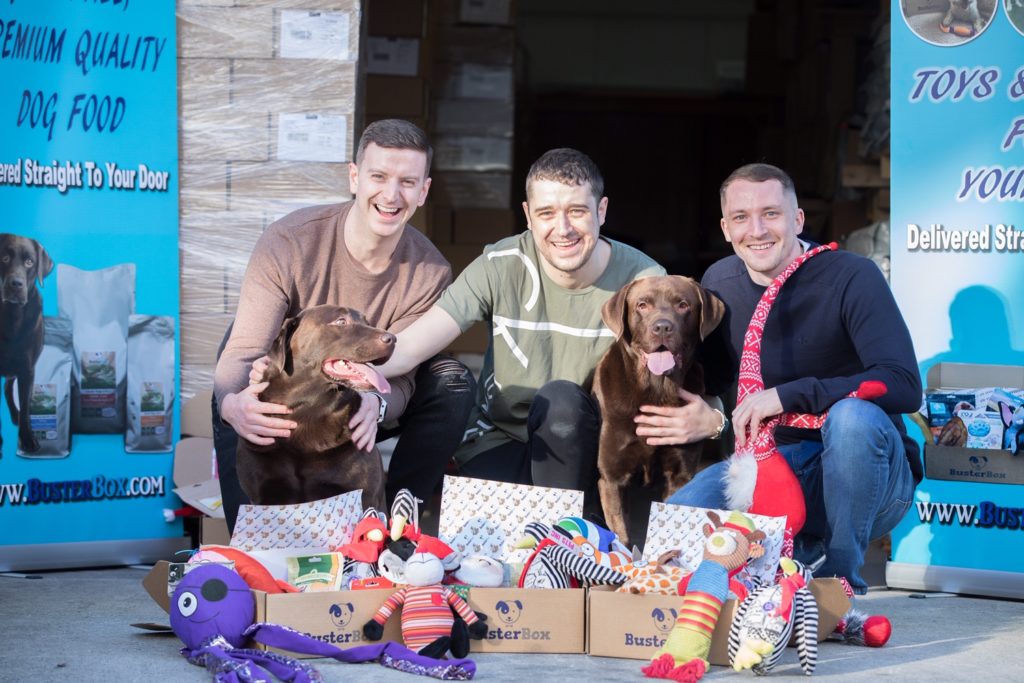 If you would like to get 1 on 1 private marketing & growth coaching, I now offer this service to subscription box owners or Shopify/eCom entrepreneurs.
If you need help with:
Growing your sales & email list quickly
Improving your Conversion rate
Churn / Customer Lifetime value
Advanced Email Flows
Facebook Ads
Anything to do with creating a successful e-commerce email marketing strategy
I am excited to help you transform your business and your life. Whether you are just getting started or trying to get to the next level, I can help. Growing BusterBox to over €3 million in sales (with no investor money) has taught be a lot of lessons and I am happy to share them to help you cut your learning curve. Start massively changing your results fast. Get in contact now.
The purpose of this call is to figure out what you're struggling with, and the next steps you need to take to reach your goals!
So I'll ask you a few questions and then we'll put together a plan so you can reach your goals as fast as possible.
And then, if we both feel we're a good match, we can talk about working together on that plan after the call.
 Book your time below!