Welcome back to issue #3 of Subscription box tips with me, Gary Redmond.
I hope you're enjoying my newsletter, bringing you my best tips and thoughts for your subscription box business. This week I am just back from vacation in Portugal which was very nice. Let's dive in!
Marketing Tidbit
It's actually not that hard to grow your subscribers, it doesn't require advanced marketing knowledge or high-end skills, just an eye for graphic design (or finding someone who does), modeling your website off what successful competitors are doing, building a marketing system (email automations), and fuelling it with some budget (facebook ads).
I posted about this on social media this week and got a bit of flak for ' basically stealing other people's ideas' or 'making it sound so easy'. If you have been in the marketing game or any kind of creation game for a while you will know almost everything is re-imagined, modeled, spun-off or whatever you want to call it.
Very few things are original, because once we land on what works, we don't deviate from it.
I'm sorry but as a content creator it's my job to inspire people and make difficult things sound easier (so they can actually achieve it)
So anyway, that's my non-apology for my Facebook posts this week 🙂
Project Idea
I'm thinking of creating a podcast to help other subscription box entrepreneurs to grow their business – This week I brainstormed 25 episodes to ensure I had enough to actually talk about.
Subscription Box Tips – With Gary Redmond
My story and journey
Email marketing 101
Advanced email marketing
Offer creation
My top sales sequences
Campaign ideas
Straight e-com vs subscription?
Raising money
Bootstrapping
Signup Flows
Pre-launch
Facebook ads for sub boxes
Upselling current customers
SMS sales
Holiday offers
Why is email so effective
Retargeting
TikTok ads
Content creation
SEO
Mindset for a sub box founder
Knowing you have a good product
Avoiding spam filters
Conversion vs traffic ads
Scaling your team
Hiring a VA
Best email software to use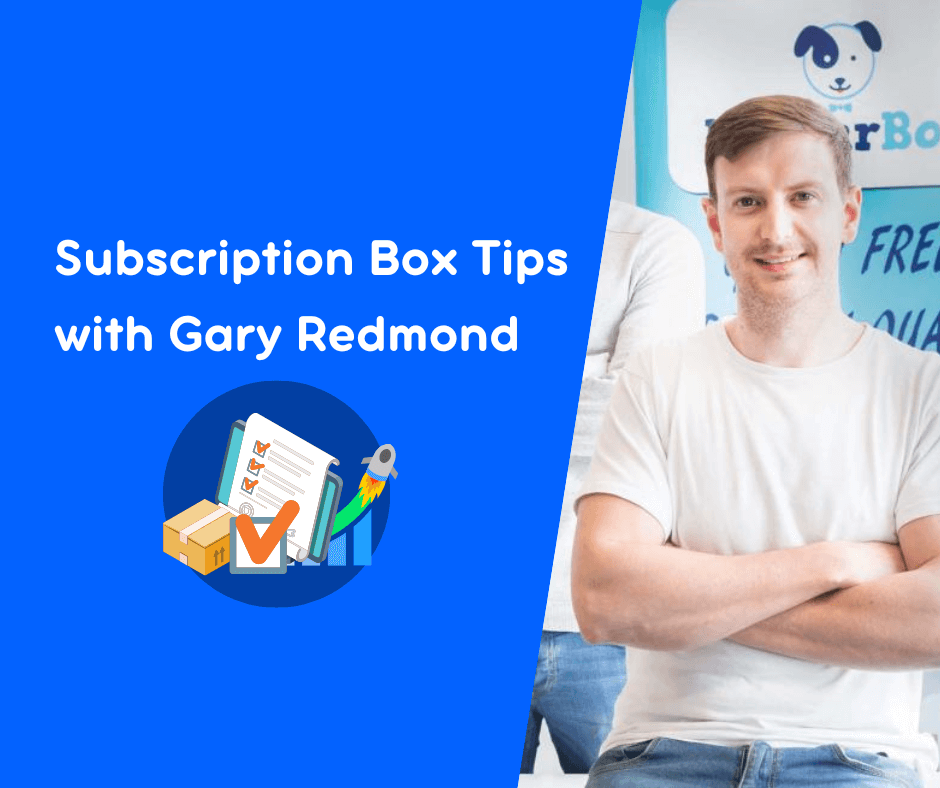 Do you listen to podcasts?
What do you think of my 25 episode ideas, would you listen?
Let me know with a reply and I'll keep working on it…
Lesson I learned this week
Alcohol kills my motivation and productivity. I went to a wedding last weekend, great fun and with a lot of long time friends. But God, the hangover stretched into 3 days. I had heard once you break 30 the hangovers are not worth it, man you can say that again.
I had taken a 2 month break from alcohol just before that, I was finding it wasn't adding much to my life and taking more away than I was comfortable with. I also realised how much my productivity skyrocketed within 3-4 weeks of being booze free.
I've now decided that I will be an occasional drinker (too afraid to say never again and deal with the consequences). My routine is now no alcohol during the week or weekends, only on special occasions, events, vacation, and no more than once per month including the first 2.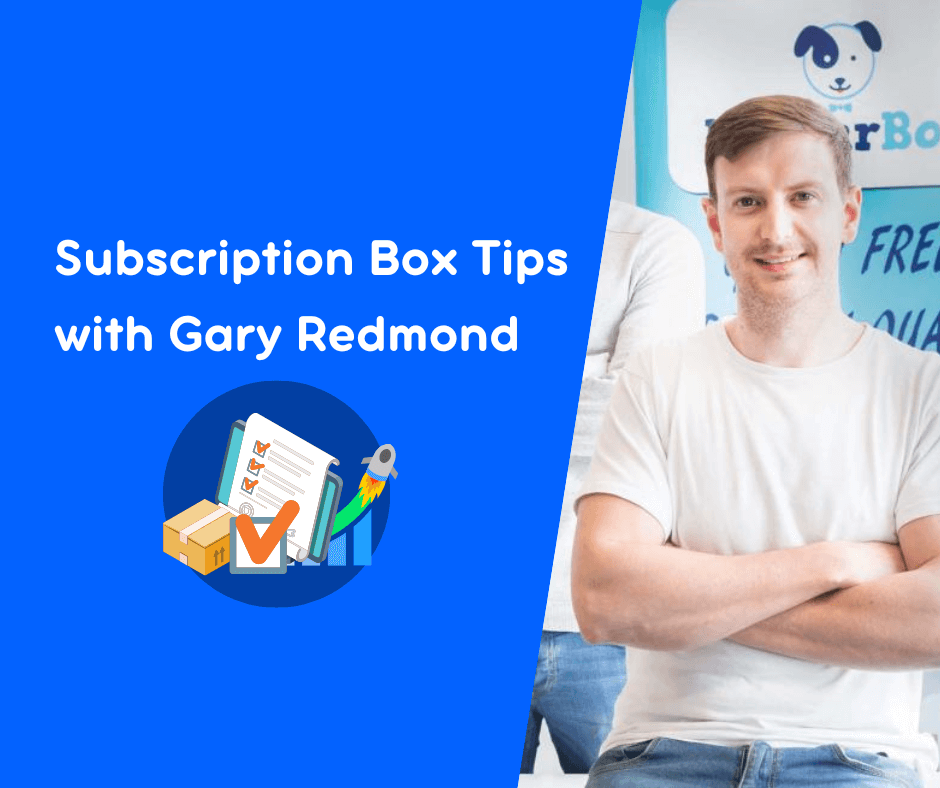 My Most-liked Social Post this week
Sales cure (almost) everything
 Sales get you closer to figuring out how to make those sales profitable
 More revenue = more resources to hire help
 More customers = economies of scale
 Focus on growing your business  1st – it opens the doors
 No sales = no chance of progress
Follow me on Twitter
Breakthrough in BusterBox
This week we began to actually see some TikTok sales come in from our Creators we found on the marketplace. This is EXCITING. We've been relying solely on Facebook for traffic for years, and we're trying really hard to find other sources of traffic.
We also did an email swap with a large alcohol subscription box in the UK and that worked very well too, breaking almost 1000 subscribers in one day from that.
Facebook is still the bread and butter, if you're looking for my advice on where to get the easiest sales, it's Facebook ads. It is dangerous to only rely on one source though, so we're trying to branch out not only to scale up faster but protect against algorithm changes or anything else facebook might do.
Formify Update
This week we added currencies to Formify. You can now sell in multiple currencies on your Signup Flow – this was an issue we overlooked and it is now solved, so fire away if you're in the UK, Europe, USA, India, China or wherever!
Chat next week, have a great day!